WELCOME TO RESURRECTION LIFE CENTER!
2640 West M-72
Grayling, MI 49732
989-348-1000
OUR MISSION:
DEDICATING OURSELVES TO BRING LIGHT INTO A DARK
WORLD BY OFFERING HOPE TO THE WEARY AND HEALING TO
THE SICK AND BROKENHEARTED, BY THE POWER OF HIS WORD AND
THROUGH OUR LIVES WHICH ARE BEING TRANSFORMED INTO HIS
LIKENESS BECAUSE OF HIS LOVE.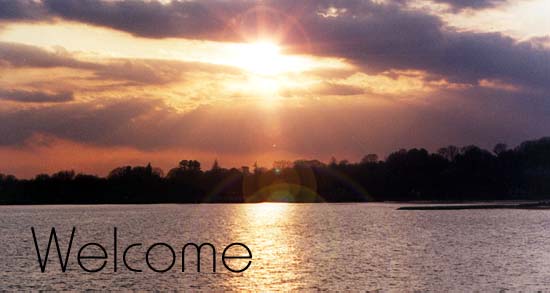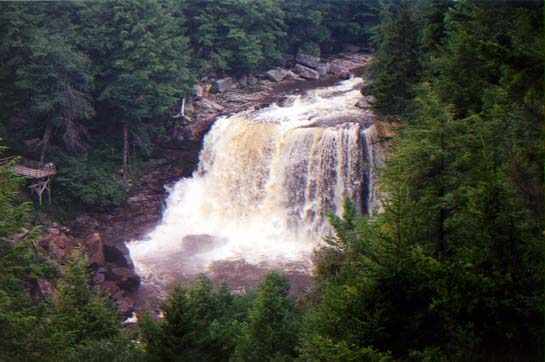 SUNDAY MORNING WORSHIP BEGINS AT 10:30AM Call us at 989-348-1000
Email us at reslifefellowship@hotmail.com

Come and fellowship with the
Body of Christ in Grayling Michigan!
OUR VISION:

"Touching God's Heart One Life at a Time"